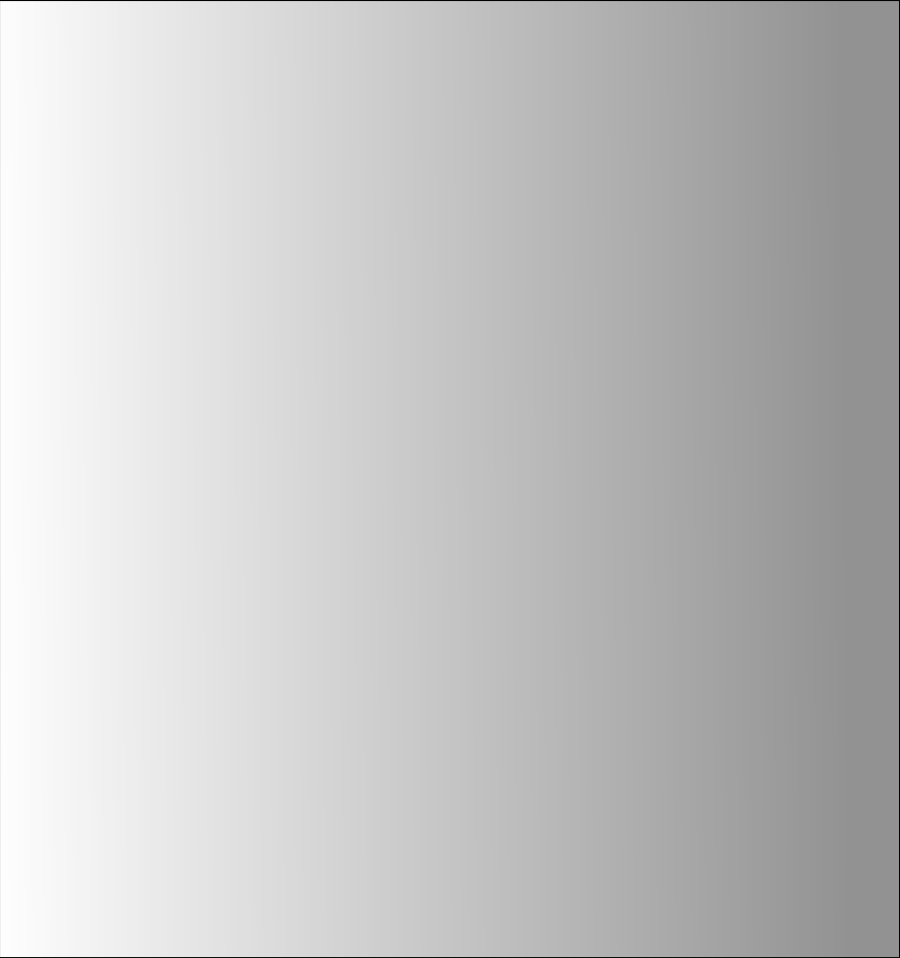 Complete rewiring from start to finish would normally need 9 to 10 hours

That requires that you have electronic and VW circuitry experience.

For the first time in SA this cluster is now 100% repairable ...

Using our kit you will revive every VW T3/T25 Caravelle cluster's

circuitry in a maximum time of 20 minutes flat!

No Experience or Technical "know how" needed, we have done all the

Hard work for you already!

Repair Kit Price:
R 1150 including postage anywhere in SA

Installation Videos

Watch this video on Preparing Your Cluster for our Repair Kit

Watch this video on Installing our Repair Kit and reviving Your Cluster